Engineering
For projects and assignments where a semi-finished product as a standard solution is not sufficient, we can offer a customized solution. Specific requirements are no problem for us. We put together simple to very complex products quickly, efficiently and accurately.
Branches in which we are active: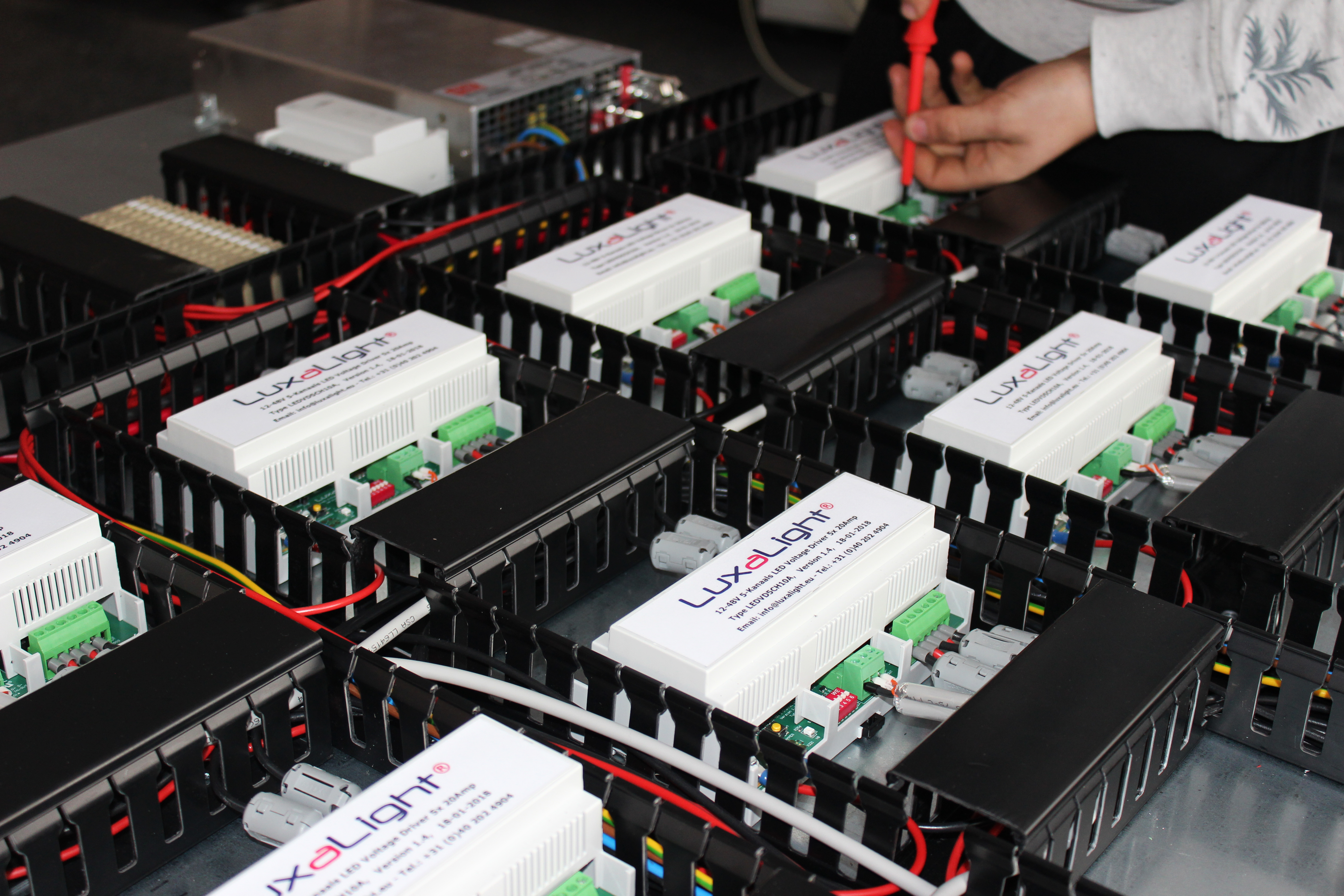 Horticulture
Automotive sector
Medical sector
Industry and machine building
Entertainment industry
Not only for LED products, orders, but also on a project basis you can contact LuxaLight.  LuxaLight is a part of Zirqle LED solutions. As an umbrella company, Zirqle offers a complete service for both products and projects.
Services by Zirqle LED solutions:
Project management
Engineering
LED moulding
Installation, maintenance and service
Assembly
LED semi-finished products

For more information please contact us.
References from Zirqle LED solutions: